Бухгалтерское обслуживание предлагается на основании ежемесячной оплаты, которая начинается с 50 евро в месяц.
При небольшом количестве документов, стоимость обслуживания может базироваться на фактическом количестве документов в течение периода.
---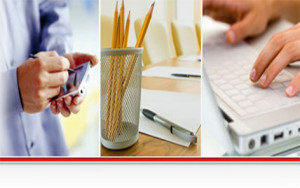 We offer Accounting service based on monthly payment from 50 EUR/month.
If company operates with minor documents, it may be reasonable to consider service based on the number of documents recorded during the period.