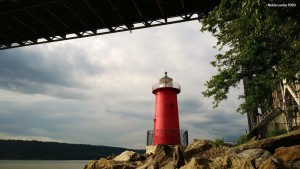 We offer our services in the fields of Health, Safety, Security, Environment and Quality on retainer-ship basis. Every company, factory, institute & business needs qualified persons to look after all HSE, Security and Quality matters but due to high cost it is difficult to afford. We being highly qualified and experienced consultants offer our services on monthly/annual retainer-ship basis, on economical rates, to look after your business fulfilling all related legal and Corporate Social Responsibility requirements.
---
The requirements in respect of safety and quality of ships in international waters have increased over recent years. All vessels irrespective form the size should be certified pursuant to the ISM Code, ISPS Code as well as the MLC Convention .
In addition, the companies quality management confirming the requirements specified in the standards ISO 9001, ISO 14001 and OHSAS 18001 secures the safety and quality of the fleet, their crews and the environment.
Based on extensive training and experience, FACT Consulting OÜ can help you to achieve these standards and requirements, and build system in order to help companies to reduce accidents and near misses.
---
We provide HSE consultation, recommendations and solutions by implementing comprehensive safety best practices. Through specific consultation of each company, FACT Consulting OÜ ensures the most effective safety programs are in place.
    (SRR) Safety Rating Reports
    Safety Policy Manuals
    Equipment Safety Operation Manual
    OSHA Compliant